This week: We're all anxious, alone, and in pain. At least, that's what the polls say.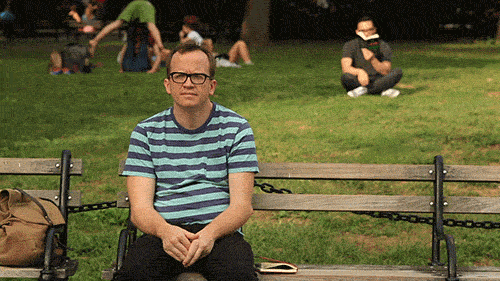 72 percent
American adults who "report having felt a sense of loneliness," according to the American Osteopathic Association. It's worse for 31 percent who are "experiencing loneliness at least once a week."
53 percent
Adults worldwide who "say they feel anxious when their mobile devices are not close at hand," according to Nielsen. Even worse, the sad statistics show that "56 percent can't imagine life without mobile devices."
48 percent
Women between the ages of 21 and 49 who "say their sex drive is lower now than in the past," said the American Sexual Health Association. "Upwards of 40 percent of women experience Female Sexual Dysfunction (FSD) at some point in their lives, which is defined as persistent problems with sexual arousal, orgasm, pain, or desire," the association reported.
45 percent
Men who feel "sad" or in "low spirits" after a vacation ends, according to Momondo, a global travel search site.
Related Posts