Her gym bag costs more than a MacBook, so we could see her spending this much…
The views and opinions expressed in this article are those of the author(s) and do not necessarily reflect the opinions and/or policies of Debt.com.
In 2016, Forbes named Taylor Swift both the world's highest paid celebrity and musician of the year.
At $170 million, the 26-year-old beat out athletes, comedians, celebrity personalities and other musicians including Dr. Phil, Adele, Cristiano Ronaldo and Kevin Hart.
The singer-songwriter grossed $200 million in 2016 on her '1989' World Tour, according to Forbes, and also has endorsements with companies including Apple and Coca-Cola.
So what kind of crazy stuff could a person do with earnings like that? We thought of some extreme examples. And considering that this is the same woman whose gym bag costs more than a MacBook Pro, these aren't that far fetched. Besides, altogether she's worth about $250 million according to Forbes, so she has money to play with. 
Here's what Taylor Swift could do with her $170 million earnings* from last year…
1. Give away golden Apples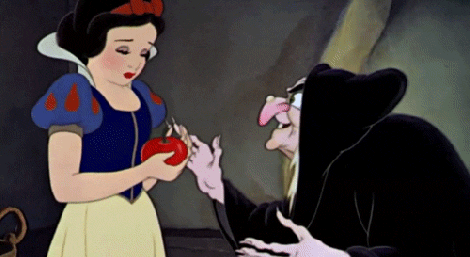 Outfit all of Manchester, Tennessee in solid gold-link Apple Watch bracelets.
Swift moved to Nashville in her teens to pursue music, which is about an hour out from the small city. Its population is around 10,000, the exact number of $17,000 bracelets Swift could afford with her earnings.
The bracelet was available exclusively to celebrities, but should be an easy grab for Swift since she's endorsed by the tech company. You know you've seen that treadmill commercial.
2. Surround the Earth in soda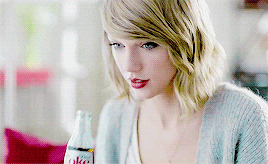 Buy enough Coke cans to wrap around the world 1.2 times. We averaged around $5 for a twelve pack of 12 ounce Coca-Cola cans. Each can is 4.8 inches in length. In short, it ends up being almost 2 billion inches worth of Coke cans if they were in a line, top to bottom. That's equal to around 30,000 miles. And it takes 24,874 miles to go from pole to pole around the equator according to Space.com. Of course, for Swift, they'd be Diet Coke.
3. Buy a nation fancy sneakers
Purchase enough pairs of Taylor Swift Keds to outfit all of Armenia.
Keds usually go for about $45. The priciest pair on the company's website right now are a $135 Kate Spade collaboration sneaker.
But even with Swift's collection retailing at $55 a pair, she could fit around 3 million people in them.
4. Hook up Vermonters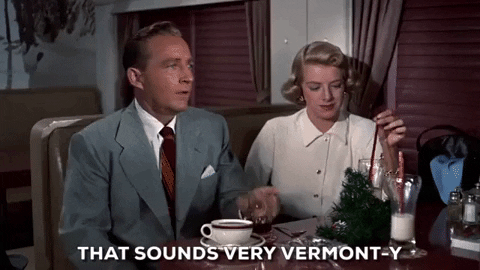 Score the entire state of Vermont tickets to her own 1989 tour.
According to Forbes, this tour commanded Swift's most expensive tickets ever. The average ticket price according to Ticket IQ was $265.70.
At that rate, she could take around 630,000 to the show. Or her whole squad. Whichever number ends up being smaller.
5. Party on the Mississippi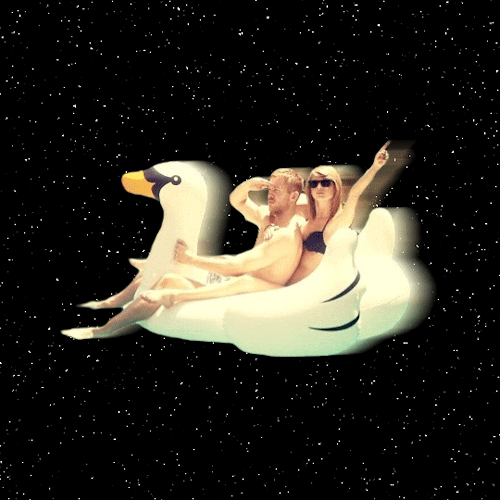 Line the entire Mississippi with inflatable swans.
The songstress made headlines when a photo of her and her then-boyfriend, Calvin Harris, surfaced online of the pair wading through the ocean on a giant, white inflatable swan.
It retails for $83, and measures about 75" long, meaning Swift could afford a giant flock of them — about 2 million, actually.
6. Rent for five lifetimes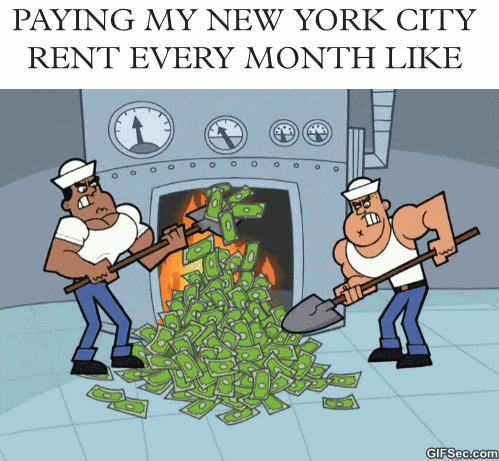 Pay 354 years of current rate rent in her New York townhouse, based in West Village.
The luxury five-bedroom pad costs $40,000 a month, according to Forbes. Swift also owns property in California, Tennessee and Rhode Island.
Both the building (and Swift, not to mention the landlord) would be dust by 2371, but let's not dwell on minor details.
7. Become a cat goddess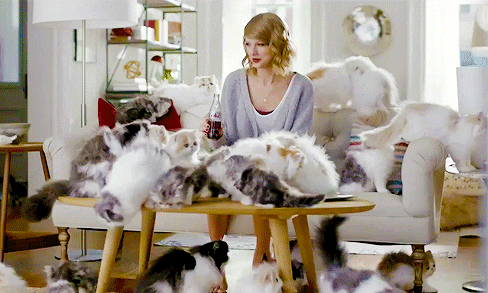 Acquire 1,700 Ashera cats — one of the most expensive, rarest cats in the world, retailing at $100,000 each — that would be perfect for Swift's 'crazy cat lady' vibe.
*Not that we're saying she should.
Related Posts