This week: Which is more disgusting, eating bugs or double dipping?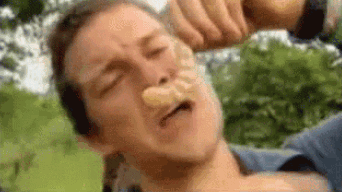 $522 million
What the "global edible insects market" will exceed by 2023. Yes, there's an investment firm that predicts such things. Global Market Insights is telling clients it has an "increasingly positive outlook on insect or bug consumption, as a healthy, alternative and sustainable protein source will drive demand." While beetles as food "dominated demand" in 2015, GMI says "grasshoppers, locusts and crickets could see significant demand gains" — mostly in the form of "flour, protein bars and other snacks." Yummy.
---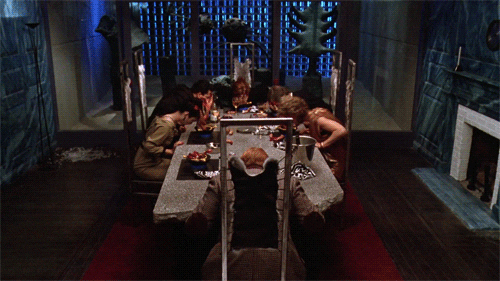 37 percent
Americans who eat their dinner while watching TV, according to a Harris poll. But it's encouraging that 71 percent eat at the table with other family members.
---
11 percent
Americans who eat ice cream every day of the summer, according to Cumberland Farms. At least they wait until evening: "79 percent of respondents agree that the prime time to eat ice cream is during the evening between 5-11 p.m."
---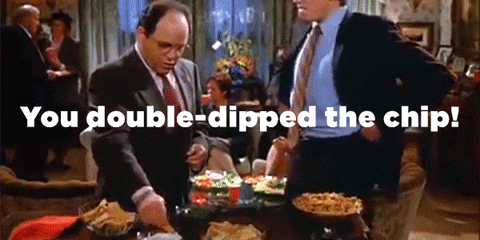 1 in 4
Americans who admit to "double dipping" at parties, whether it's chips or veggies. The disgusting poll by grocery service Boxed Wholesale. That's the cheeriest stat. Others include: 21 percent have spilled a drink on the floor at a party and just walked away from it, while "40 percent say that they will wipe their hands on something other than a napkin when no one is looking."
Related Posts