The only shock is that these numbers aren't higher (except for the last one, which would be a surprise if it were lower).
58 percent
Holiday shoppers who, thanks to their own Internet research, "believe they are better connected with consumer information than store associates," according to consulting firm Deloitte. Not only do they anticipate stupid, the also expect rude: Only 42 percent predict those associates will "greet them promptly with a welcoming attitude."
52 percent
U.S. homeowners who "currently have unfinished home improvement projects," according to Black+Decker. "The vast majority of them (78.7 percent) have two or more incomplete projects."
44 percent
Parents who will buy a smart watch if it will "feature technology that does the job of tracking their children," according to something called The Center for Generational Kinetics. A total of 72 percent of parents "want to know where their child is located in real time" and would pay for tech that would tell them.
28 percent
U.S. teens between the ages of 11 and 16 who "say they regret posting something online," according to AVG, an online security firm. Of course, that could be because "only 29 percent say they properly 'know' all of their Facebook friends."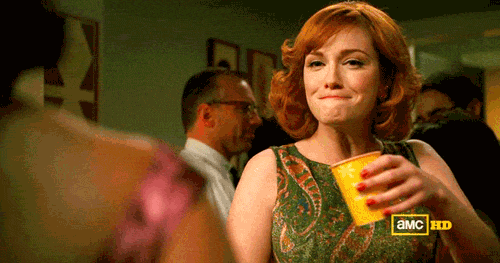 20 percent
Women who "have spent over $200 on a handbag," according to online clothing store thredUP.com. "Nearly one in 10 (8 percent) women have spent over $400."
8 days
"About 70 percent of the 47 million cigarette smokers in the United States would like to quit the habit and 42.7 percent have made quit attempts," says the World Health Organization. "Unfortunately, the average quit attempt lasts just eight days and only 5 percent of smokers will manage to quit in a given year."
Related Posts
Article last modified on April 11, 2017. Published by Debt.com, LLC .